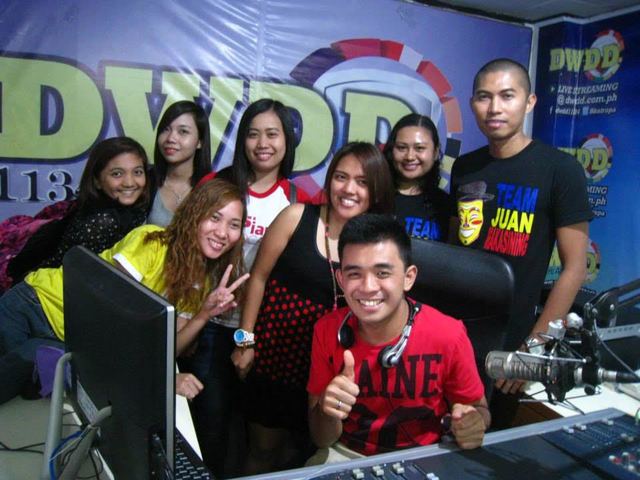 Disc Jockey Pocholo De Leon Gonzales combined his lifelong passion for radio and
youth empowerment
in forming
Voice of the Youth (VOTY) Network
in 1996.
"In a nutshell, VOTY is a volunteer youth organization that aims to inform, inspire, involve and empower the
Filipino youth
through media and information and communication technology (ICT). We encourage young people to speak out on issues that affect them, and to believe in themselves in creating positive social change," Gonzales said.
VOTY now has over 100,000 members, all while being running and operated completely by volunteers.
Gonzales said that the volunteers broadcast, produce their own radio drama, and cover events and participate in other initiatives all over the country.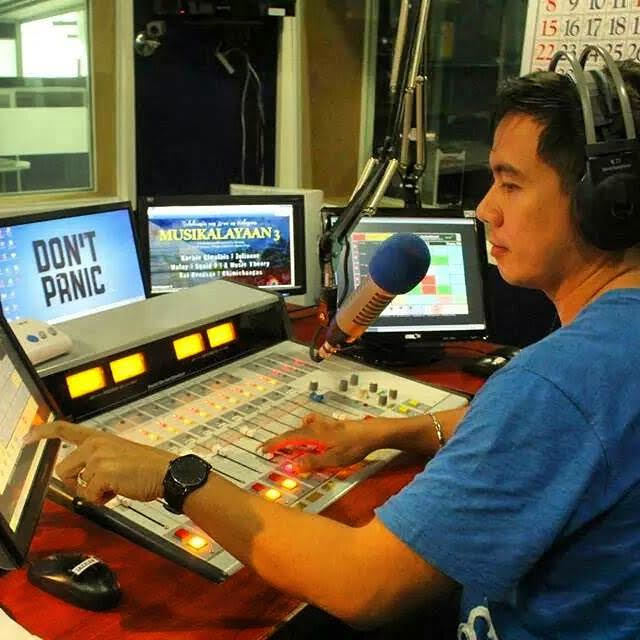 Planting seeds
Gonzales wants these VOTY efforts to change the way that youth are usually portrayed. He said that discourse on modern youth tends to show them as either narcissistic selfie addicts or out-of-school delinquents.
While these stereotypes may be true, even if in a very small minority, Gonzales wants to focus on positive youth examples and youth advocacies.
"Our radio programs feature young people who have talents, stories, and advocacies to share," he said, adding that the hosts of their programs create segments spanning technology, environment, school, health, and many more.
What's interesting about this content is that it's not adults producing what they think kids would like to hear about. It's youth creating content around what they think is important. This is a fine but important distinction.
Gonzales is giving them what he said equates to self-expression, which is an empowering feeling for a young person to experience.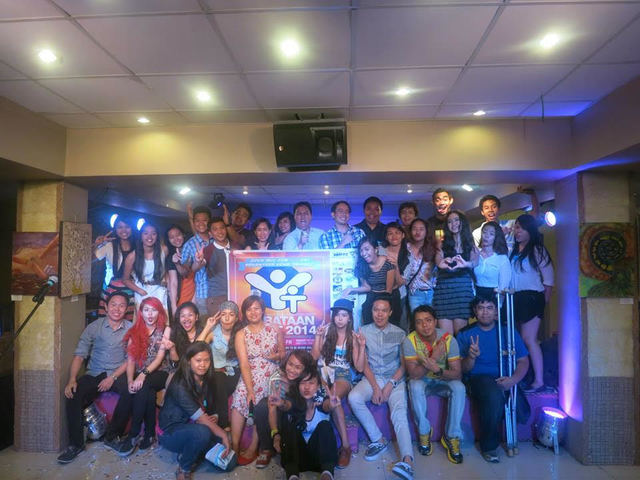 The hope
is that these youth will encourage and
inspire their peers
. Yet despite this noble goal, VOTY still has to contend with the challenge of operating with an entirely voluntary staff.
Of the challenge of finding committed people who stick through thick and thin, Gonzales said, "I always say that 'Many are called, but few are chosen… and even fewer remain, sometimes none.'"
Gonzales said he overcomes this challenge by planting seeds, in a manner of speaking. He said that as a motivational speaker, he gets to interact with youth across the country at schools and universities.
"Whenever I have speaking engagements in schools, I get to establish a VOTY chapter in that location, and the students are the ones who build it from there," he said.
In the wake of manpower issues, what Gonzales looks for most in prospective volunteers is their availability. He said that it doesn't matter how much talent, wits, sense of humor, or knowledge that a person has.
"If you are not available to take the opportunity, then you have no place to express your talents, wits, sense of humor, and everything else," he said.
The fact that VOTY has run this way for so long surprises most people, according to Gonzales.
"It amazes people to know that VOTY has been operating like this for two decades, and some even wonder how we survive without money," he said, citing also his reputation in the field, his professional network, and the passion of the kids themselves as factors that have assisted with their longevity.
VOTY has 25 radio programs all over the Philippines, including everywhere from General Santos to Batangas to Iloilo.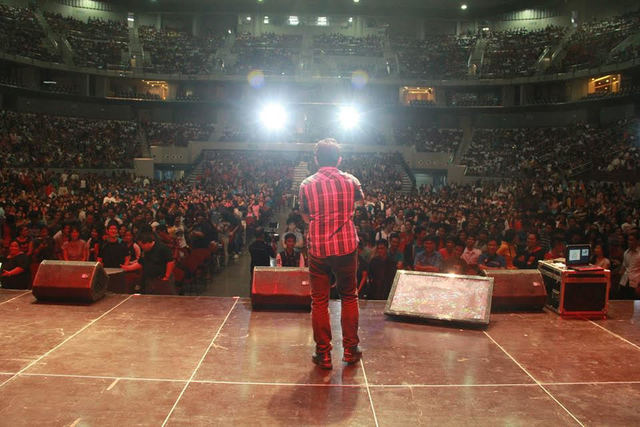 Bringing the youth to radio
In addition to practicing their soft skills, some students get to prepare for a planned career in the field. Gonzales said that a lot of VOTY members are communication students and most of them aspire to be a program host, a radio drama artist, or a news reporter.
"I always believe that there are only 2 skills you need to master in life: 1) knowing how to communicate, and 2) knowing how to do what you communicated," he said. "Through our radio programs and other initiatives, VOTY members are being harnessed in both verbal and written communication – broadcasting, marketing, writing and event organizing."
VOTY tries to achieve the digital omnipresence that content creators try to strike online - they try to make their programs accessible anytime, anywhere.To accomplish this goal, they capture each episode in a variety of formats - audio, video, photos - and upload it across their social media profiles.
"In doing so, we are able to encourage more youth not only to tune in to our programs, but to get involved as well," Gonzales said.
His immediate goal is to bring the youth back to radio, particularly AM. This was a larger challenge in the beginning because there was no youth-oriented content back then.
"But now that there's VOTY and our many radio programs, we are able to produce content that's for the youth, from the youth and by the youth," he said. – Rappler.com